At Cubby, we are passionate about providing access to active and engaging programs for our students that embody the principles of My Time Our Place and child-led learning
We employ a four-tier approach to programming at Cubby OOSH, which is designed to ensure active, engaging, fun and inclusive options are available, and which also responds to the preferences of students and parents, and compliments the schools own philosophy.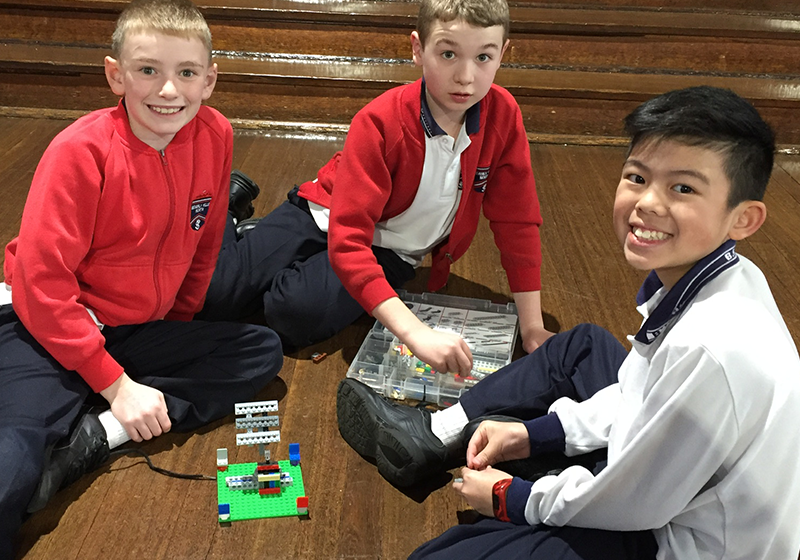 Extra-Curricular Activities
We provide a number of extra-curricular activities each week, at every school we service. We use a combination of third party provided incursions, and Cubby Educator led activities. The program is based on student interests and parent surveys and includes activities such as lego building competitions, stem workshops, cooking classes, self defence, soccer skills sessions, and much more! We run these sessions at no additional cost to families.
For schools with homework, we provide a 'homework club' so that students can get ahead or catch up! For those schools that are homework-free, we will have educational resources available should students want to use them.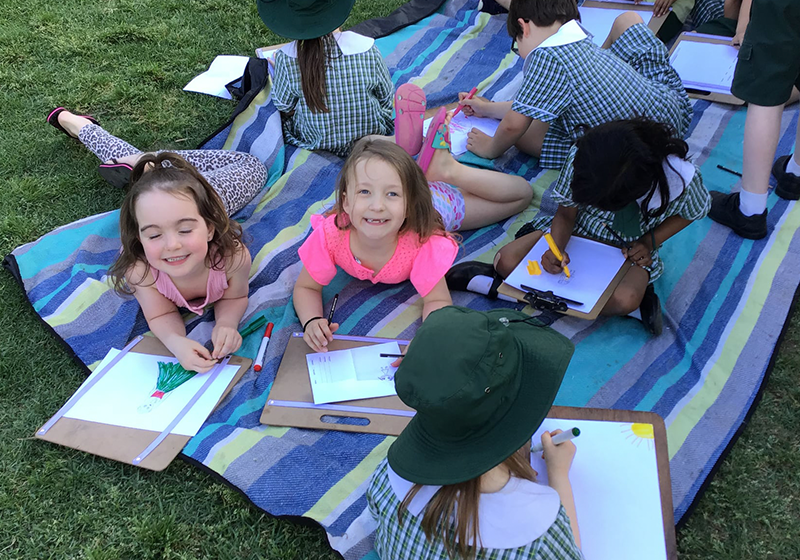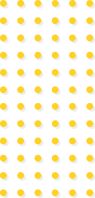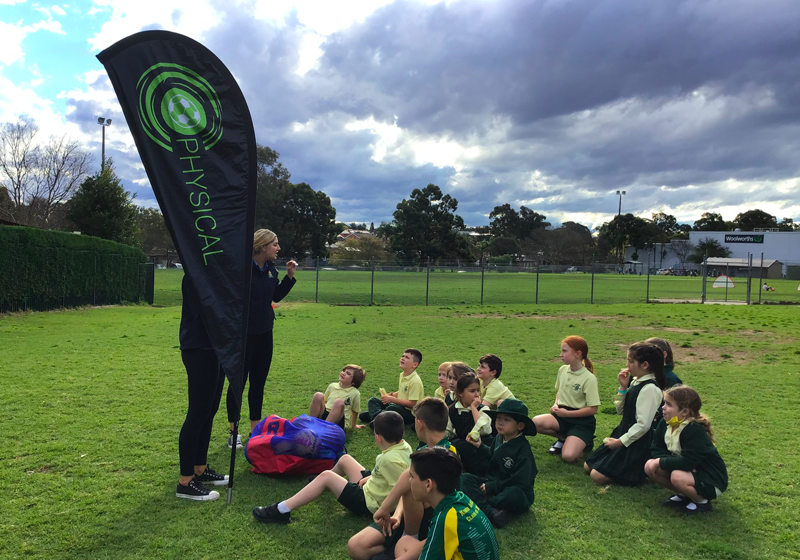 Each day, we set up activities and resources under each of our 'Cubby Activity Stations' – Physical, Creative, Team, STEM, and Chill. These stations are clearly defined so that students can identify and head towards their favourite when they arrive!
Our structured activities are not mandatory – for students who just want to do something different, we always have a well-stocked suite of games, equipment and resources available at every service and we encourage students to follow their interests and create!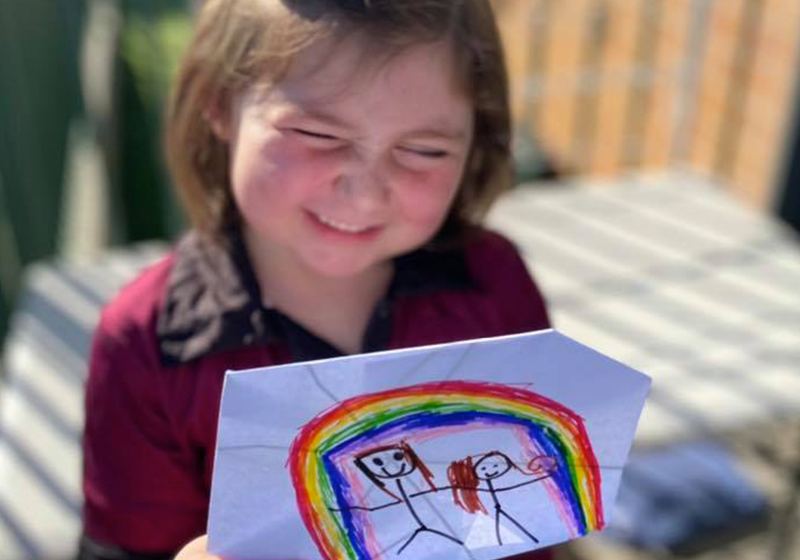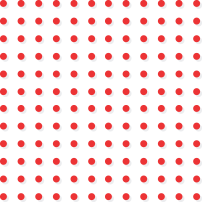 What do our kids think of Cubby OOSH?