We specialise exclusively in out of school hours care. Providing active and engaging before and after school care and vacation care programs in a safe, inclusive and nurturing environment is our sole objective. Although we have been doing this for over 36 years, we don't take that vast experience for granted – we are constantly innovating to meet the demands of an evolving middle childhood education environment. Raising the bar and continuous improvement is in our DNA!
We understand that when families entrust their children to our care, we have an enormous responsibility to the whole family. Not only do we ensure your children receive the quality of care they deserve, we also understand that parent engagement, communication, and customer service are critical – we deliver this through our combination of traditional, personal, innovative and digital resources available to all of our families.
Before & After School Care
Cubby currently provides before and after school care at 25 schools. We are specialists in providing on-site care, as an integral part of the school and its community. We are an extension of the school day, enabling parents to manage work and life commitments safe in the knowledge that their children are receiving the highest level of care from a school-approved provider, on school grounds.
At Cubby, we believe students' learning and wellbeing is best supported through a unique blend of structured and unstructured activities that are both active and engaging. Our programs combine a traditional educational framework with modern techniques and activities, and is always guided by parent, school and student feedback. We have highly trained educators, and highly refined processes for assessing the individual needs, abilities and interests of children, and designing our services around them. Please see our programs page for details of our four-tier approach.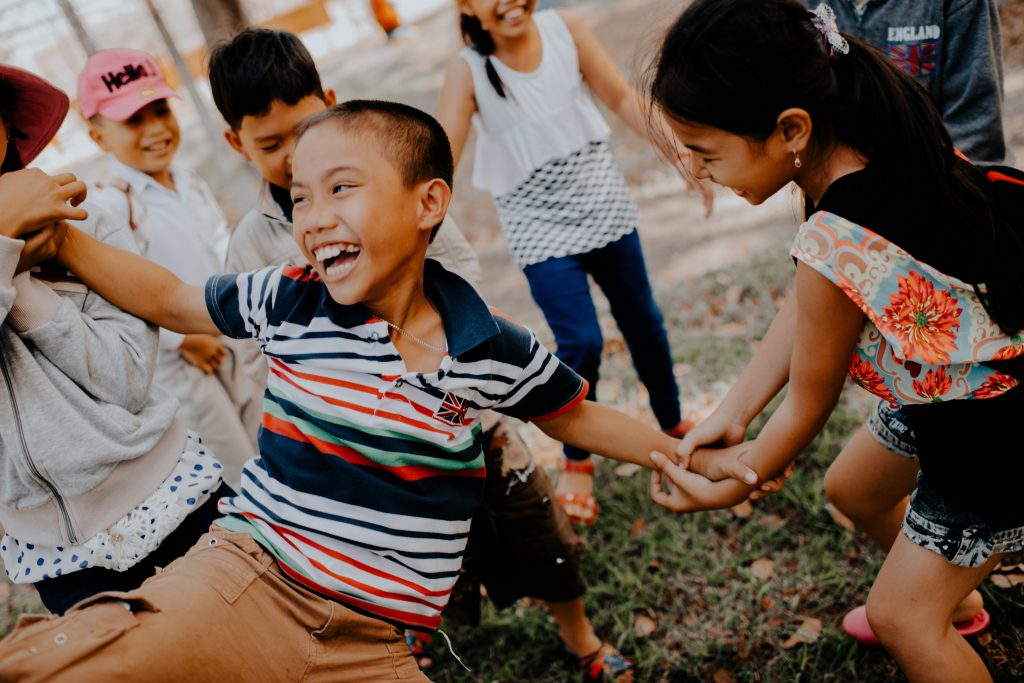 At Cubby, you can be sure of:
Cubby OOSH operates vacation care from a number of locations throughout NSW.
School holidays and pupil-free days are filled with a huge variety of fun activities such as sports, cooking, arts and crafts, competitions and tournaments, and visiting the latest attractions! Our vacation care programs are designed to include active and engaging activities that children want to participate in, helping to build their independence and achieve a sense of belonging. Our vacation care programs are designed specifically to each location, are constantly updated, and are released during the term preceding their operation.
We provide morning and afternoon tea, where we offer a wide variety of fresh fruit and vegetables, healthy lite-bites, and water or milk to drink. Lunch consists of a variety of cooked meals and a cool drink. Late afternoon tea is also provided for students who are being collected later in the day. Our menus are designed to meet recommended daily nutritional requirements, and any dietary, allergies and / or cultural requirements.
We are proud to use suppliers from the local community where available!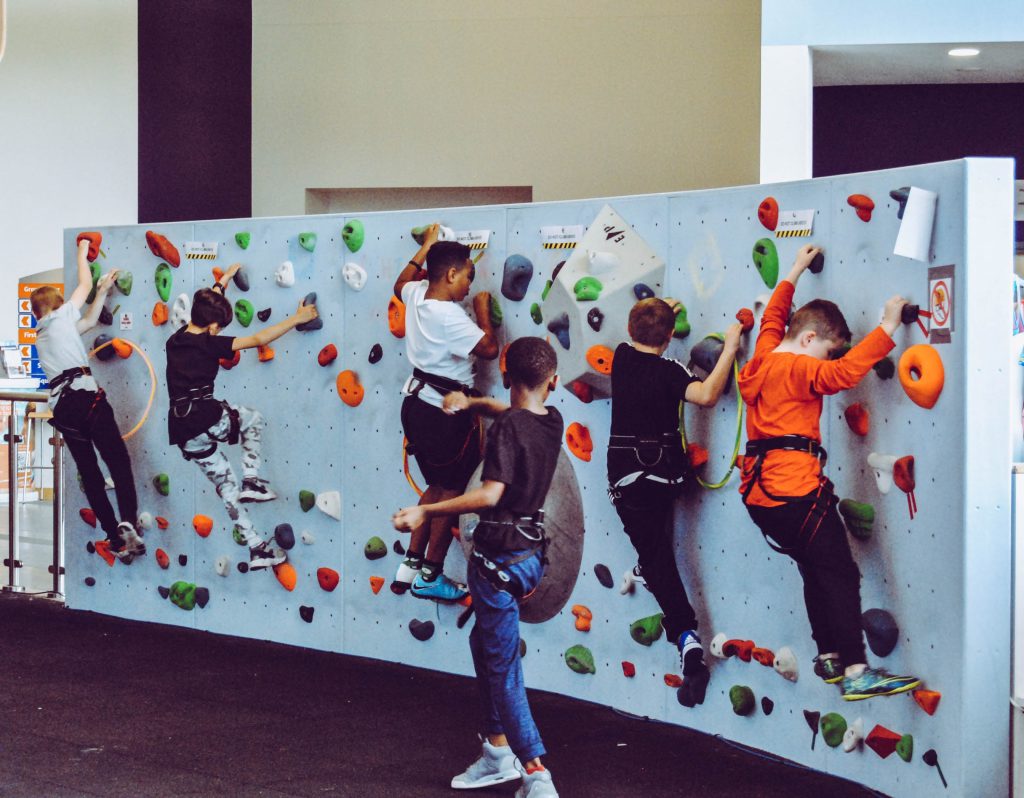 "Time and time again the staff prove to us that they are complete naturals with our children. They have taught my son many different things but mostly importantly manners, good habits and they are always fair. We would be lost without you. Thank you so much."
"Since starting my daughter, Lucille, at CHSC Amy has always been a great manager and carer. Everything is always clearly communicated and she is easy to approach to discuss any questions we may have. Amy runs the centre efficiently and ensures the children are happy and cared for at all times."
Cubby OOSH Surveyors Creek
"Both girls have had a long and happy experience at your facility and with its staff - with particular thanks due to Ms Sonni, Elli and Kiera in particular! Thank you again for everything.