Cubby is one of the largest and most experienced providers of Out of School Hours Care in Australia. Proudly independent and privately owned, Cubby was founded in 1984, and has pioneered the industry for over 36 years.
Cubby is one of the largest and most experienced providers of Out of School Hours Care in Australia. Proudly independent and privately owned, Cubby was founded in 1984, and has pioneered the industry for over 36 years. More recently, Cubby has undertaken a major investment in its people, programs, and community engagement channels – following a change of management to a team with a proven record of operating Exceeding-rated early and middle childhood education services. If you want a provider with unrivalled experience and a passion for innovation and quality – look no further than Cubby.
Our Philosophy
We believe that Out of School Hours Care should be active and engaging, while being delivered in a safe, inclusive and nurturing environment.
Our Vision
Every student deserves access to consistent, high quality programs and care, at an affordable price. Our vision is to raise the bar for the Out of School Hours industry so that all students can be assured of consistent quality.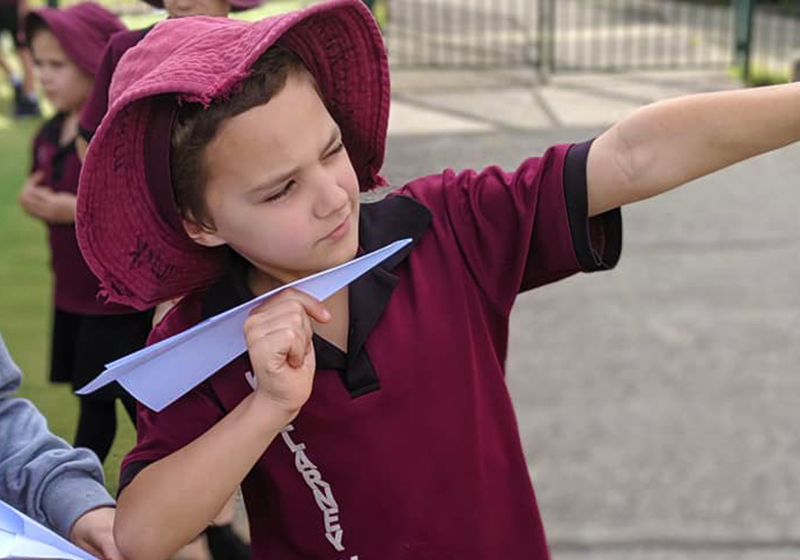 We passionately believe that all of our students should be active and engaged whilst in our care – our programs and resources are designed with this belief constantly in mind.

Our programs are designed by highly qualified and experienced team members, in conjunction with regular parent and student feedback, assuring that activities are scheduled, and resources are available to meet their needs and interests.

From extracurricular activities (provided with no additional charge) to educational resources, activity stations, and a range of free choice / open play spaces resourced with the latest equipment, our services cater to a wide range of activities designed to accommodate all children in our services
As one of the first and longest standing Out of School Hours Care providers, our knowledge and experience in delivering exceptional service to our students and school communities is unrivalled.
We have serviced over 50 schools and over 10,000 students in our 36 years of operation. We have a unique position in the industry in that we are large and experienced enough to assure quality, but small enough to care.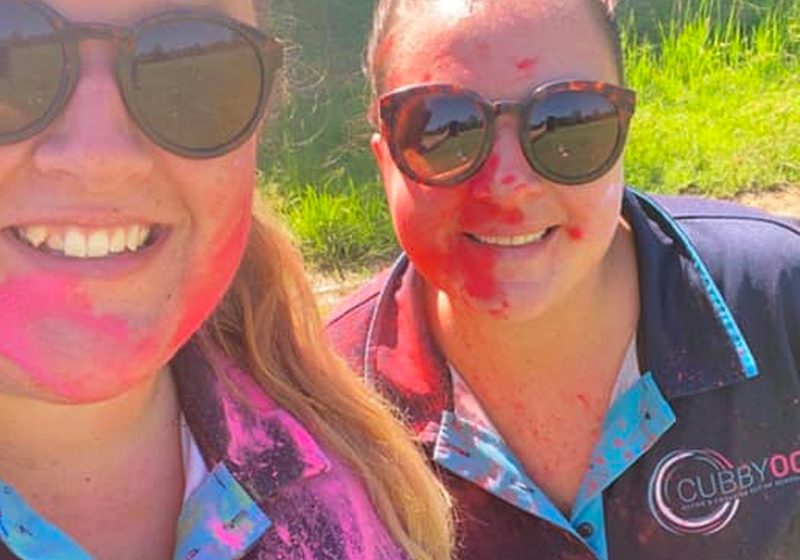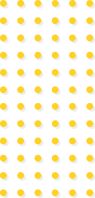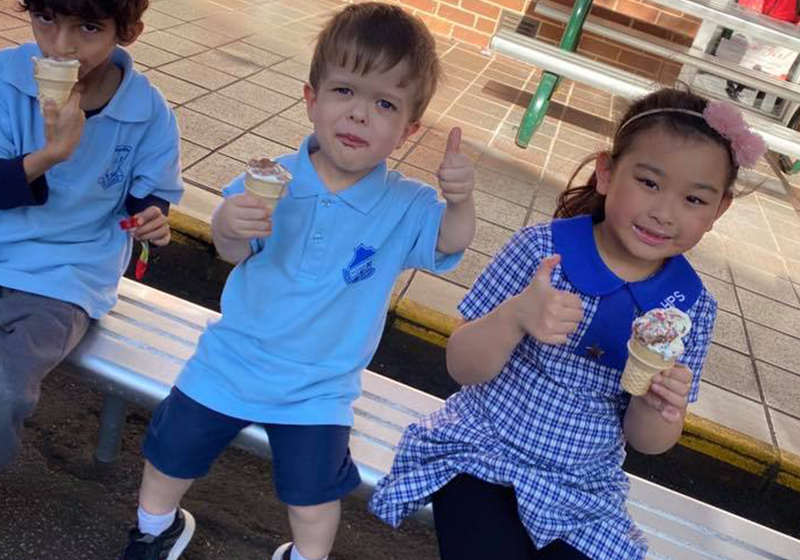 We believe there is no upper limit when it comes to quality and safety – we offer the highest standards of both for students in our care, facilitated by our highly trained team members and a dedicated Quality Manager.
Our exceptional educators create a safe, friendly and nurturing environment for children to learn and play.
Cubby OOSH services are fully compliant with all educational standards and practices. Our programs are built on the experience of a well-educated team, and our in-service carers are highly experienced and maintain regular ongoing training to ensure that all of our facilities remain operated at a consistently high standard.
We have remained proudly independent and privately owned throughout our history – unlike many large providers – and we are under no pressure to sacrifice quality for profit or growth targets.
We serve a range of locally community sourced nutritious food daily, including fresh fruit, vegetables, and water. We also encourage learning in the area of nutrition via regular cooking classes in our program.
Good nutrition is essential to a child's health, growth and development. All food that is served takes into account children's likes and dislikes, dietary requirements, and any cultural requirements.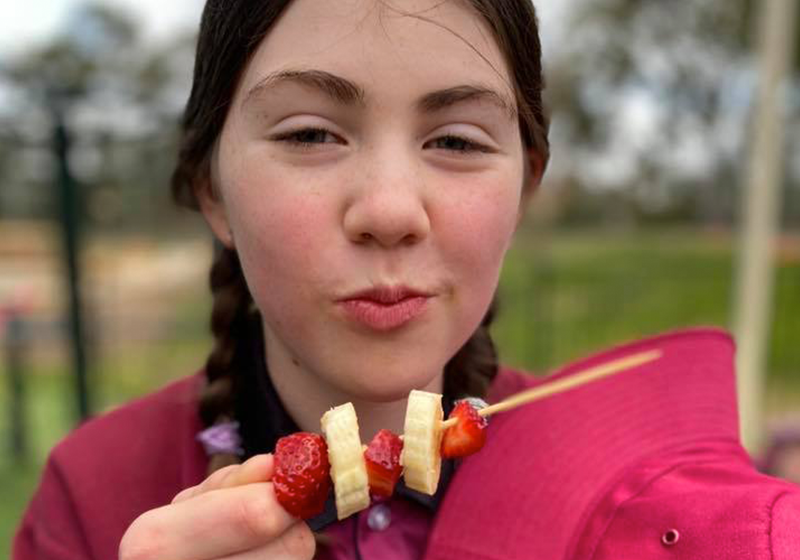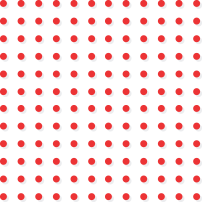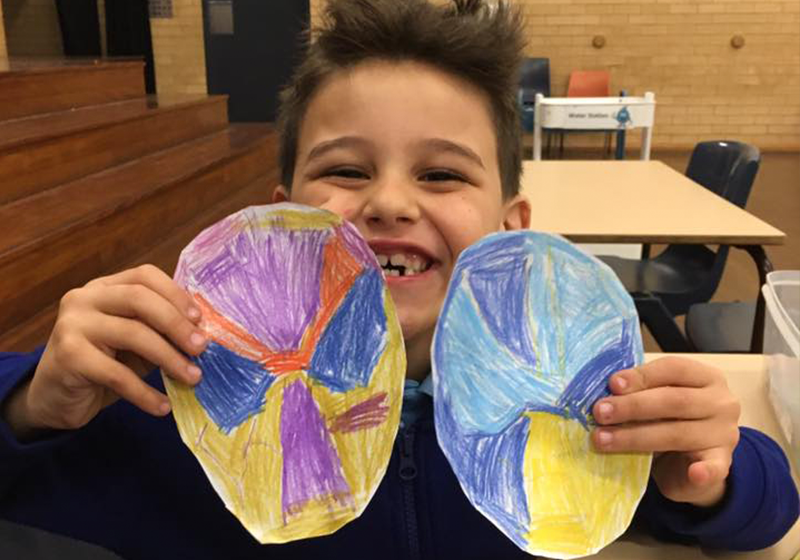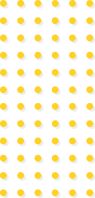 We adopt a partnership approach to our relationships with school communities. We listen, we are flexible, and we commit to working with schools, parents, and P&Cs to be a genuine partner.
We regularly make meaningful donations to our school communities, and have in recent times made financial contributions to school infrastructure upgrades, designed and donated playscapes on school grounds, provided our time, skills and energy to community events, and also provided employment opportunities at our services to community members.
We also purchase supplies and resources for our services from local community sources where possible.
We offer a dedicated in-house customer service team, approachable and caring team members on site, dynamic and relevant content via our industry leading website, and immediate access to the latest news and reflections via our own smart phone app.
All of our Centre Directors are available on site to discuss with families the needs of their children. Our Nominated Supervisors are trained to ensure that open and transparent communication exists between the service and the parents.
Our bespoke smart phone app ensures that parents are consistently kept up to date with important information on service activities and their child's development.
We have regular end of term digital surveys, email newsletters, and a newly developed website – all with the aim of increasing and enhancing regular communications with our families.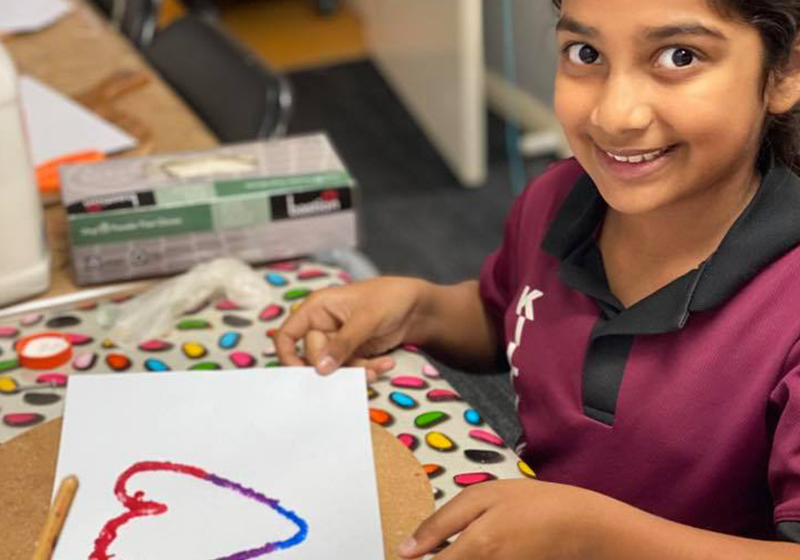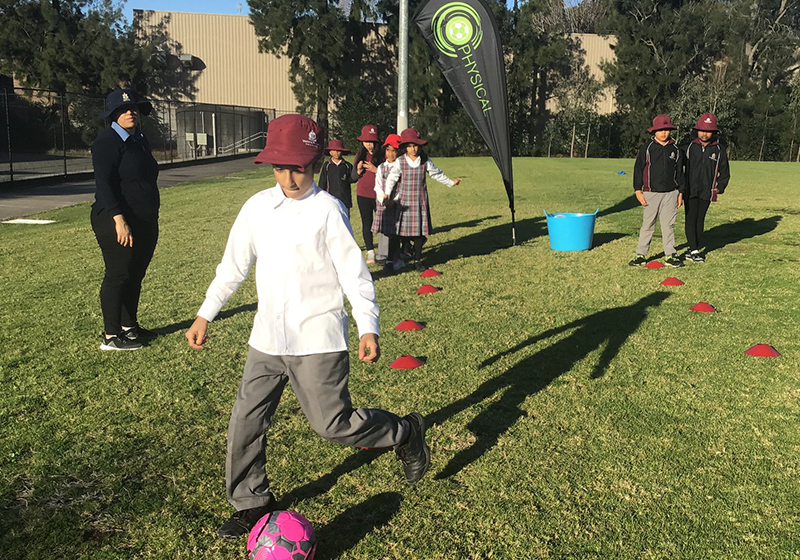 Inviting Resources & Environments
Cubby OOSH provides the latest in equipment resources and vibrant environments that creates a welcoming and fun atmosphere.
Highly Qualified Educators
Cubby OOSH educators are Cert III, Diploma or ECT qualified and carefully selected to ensure that we provide our students the absolute best in care and high quality mentoring and supervision.